Hi, I'm STDesigns.
Never give up a source unless you have too. The last time I did, the source (of a technology solution) got so much business that he had to raise his prices to slow the volume. Once his prices had increased, I could no longer afford the source.
The same is about to happen again. I would like to introduce you to STDesigns. STDesigns is a logo maker on Fiverr. If you haven't been to Fiverr, it is a great source for getting logo's made cheaply. I have used them many times and have used many different designers.
However, STDeisgns, based in Sri Lanka, is now my go to guy. But you don't have to use him, I have provided a few more sources for you get a great logo made below.
Here is some of the work that he has done for me.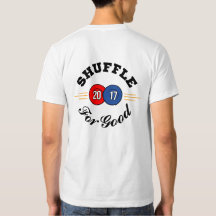 Alternate sources for logo design.